Our Team
Diabetes And Health Solutions – Better Health Through Understanding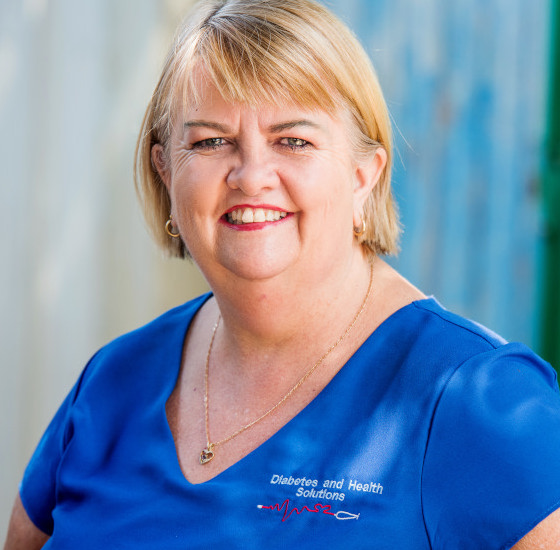 Ingrid Hagne
Owner / Credentialed Diabetes Educator
Graduate Certificate of Diabetes
Bachelor of Nursing
Graduate Diploma of Midwifery
Ingrid started her nursing career in 1986 as an enrolled nurse at St George Hospital. After working as an EN for 9 years, Ingrid commenced her Bachelor of Nursing at UTS in Sydney in 1995. Upon graduation, she worked at Westmead Children's Hospital, and 2 years later made the move to Queensland.
In Queensland, Ingrid has worked in many departments, including Neonatal Intensive care, Paediatrics and Midwifery, at locations such as Redcliffe, Caboolture, Toowoomba, Townsville, and Springsure.
Now settled in Cairns, Ingrid turned her attention to Primary Health Care nursing, and now specialising in Diabetes care. In 2013 she obtained her Graduate Certificate in Diabetes, and is now a Credentialed Diabetes Educator.
Ingrid believes in "taking education to the people", to make it more accessible to the community and the people who need it.
This is why the DAHS slogan is "Better Health Through Understanding".
Aaron Evans
Co- Owner / Practice Manager
Aaron is the Practice Manager, as well as I.T. Administrator. He is  committed to ensuring the staff at DAHS have the support, guidance and technology required to provide the highest quality of support for our clients. Aaron also makes sure our systems are up to date and client files are protected.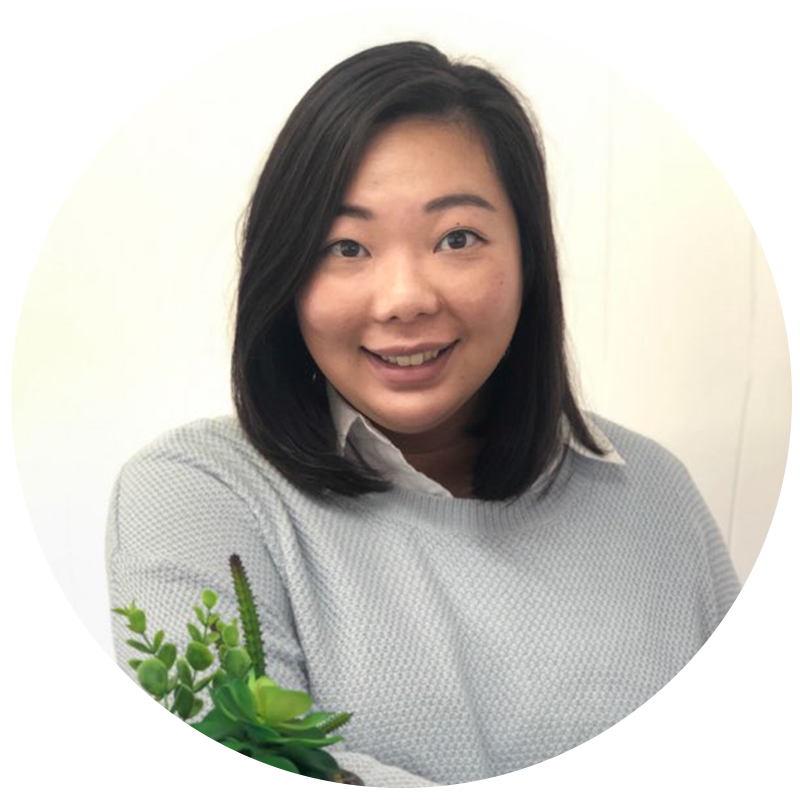 Freda Chung
Accredited Practising Dietitian 
MSc Nut&Diet
BSc Nutrition (Hons)
Freda Chung is an Accredited Practicing Dietitian with a Master Degree in Nutrition & Dietetics from Flinders University and a Bachelor degree from The University of Nottingham in the UK. Freda is a member of Dietitians Association of Australia (DAA), committed to a program of continuing professional development and remains up to date through the Accredited Practising Dietitian program. She is passionate about providing clear, practical and realistic advice, but also committed to evidence-based practice. Her practising interests are broad covering a range of topics, with a particular interest in diabetes, nutrition for older adults and pediatrics.
Freda is a member of DAHS who based in Cairns, fervent about working with allied health team member and clinical staff to achieve nutrition goal in the elderly, optimise health and quality of life.
Freda enjoys travelling, taste food from different cultures around the world and loves animals. She keeps active with hiking, swimming and badminton.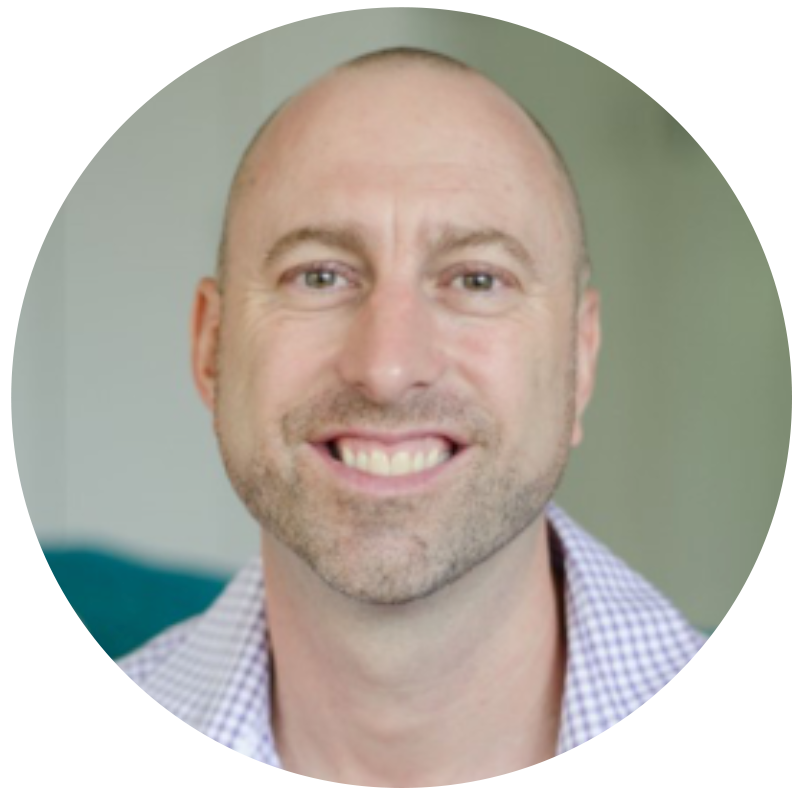 Neil Harrison

Nutritionist

BMedSci (Nutr)
Accredited Nutritionist (AN)
Diploma of Sociology
A passionate and dedicated professional nutritionist, committed to making a difference at both an individual and community levels through a combination of personalised nutritional skills and community involvement.
Having previously worked for 24 years as a professional chef Neil returned to university to complete his nutrition and psychology studies. Neil graduated from university with a Bachelor of Medical Science (Nutrition) and currently undertaking post-graduate studies in Public Health at the University of Queensland.
Neil provides a solid science and food-based background to help debunk food myths and fad diet, believing that promoting nutritional wellbeing and physical activity for all, enriches us to lead a healthy, active and happier life through food education. He adopts a balanced and positive approach to health and wellness, enjoying his daily running as much he loves indulging in cooking some of his favourite indulgent dishes.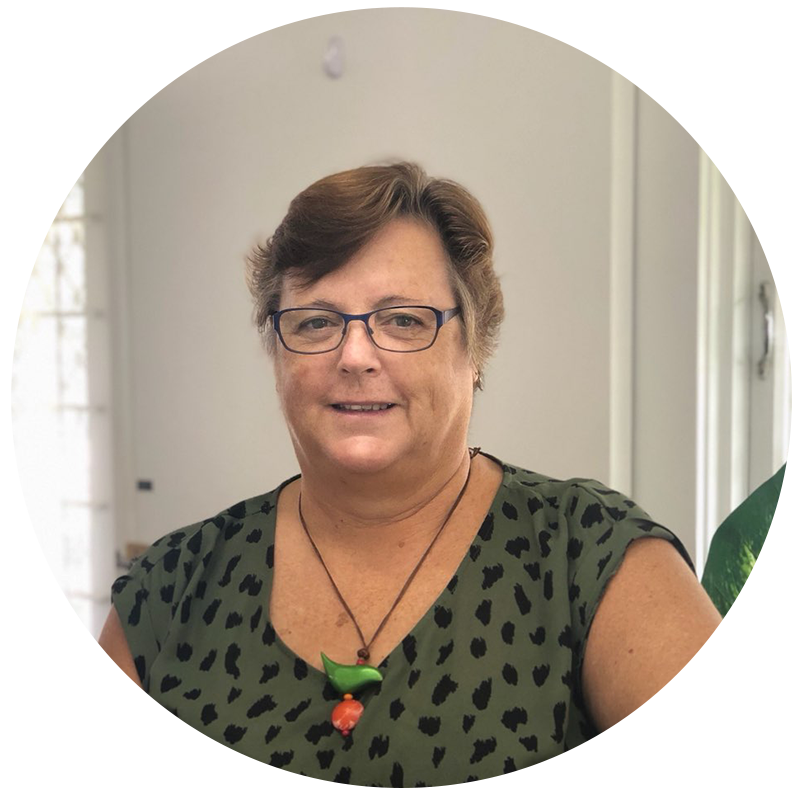 Jennifer Elder

Receptionist / Administrator

Since January 2017.
From the land of the long white cloud (NZ).
Jen was a Payroll Co-ordinator back in NZ. This is a new experience for Jen but she has settled in quite well. Jen manages all bookings and enquiries, so if you have a question call Jen.