Diabetes And Health Solutions (DAHS)  provides education and advice on the ongoing management of diabetes and complementary health services to our clients.
We  are  mobile company that services the communities of the Far North Queensland area.  A full list of our locations can be found here.
Medicare rebates and bulk billing available to eligible clients.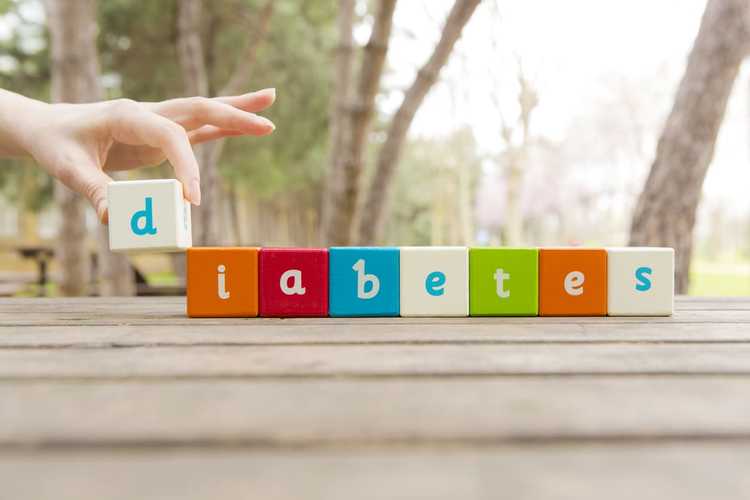 Newly Diagnosed with Diabetes
Being diagnosed with diabetes can be a daunting and stressful time. Here at DAHS, we want to support and educate our clients on getting a full understanding of the type of diabetes you have been diagnosed with. We can also help you understand and manage a healthy lifestyle that includes healthy eating and physical activity.
Commencing Insulin
So, you've been advised by your GP or Endocrinologist that you now require insulin injections. Where to now? Well here at DAHS, we can equip you with all the tools to be able to not only safely administer your injections but also understand the day to day aspects of being on insulin. Your consult with the diabetes educator will answer all your questions and help you feel at ease in being able to manage your insulin.
Changing Treatments
Medications for diabetes are always evolving and improving, and sometimes it may be suggested that you try a different medication to help you manage your diabetes. Here at DAHS we can sit down with you to work out which treatment is best for you and your lifestyle to achieve optimal diabetes management.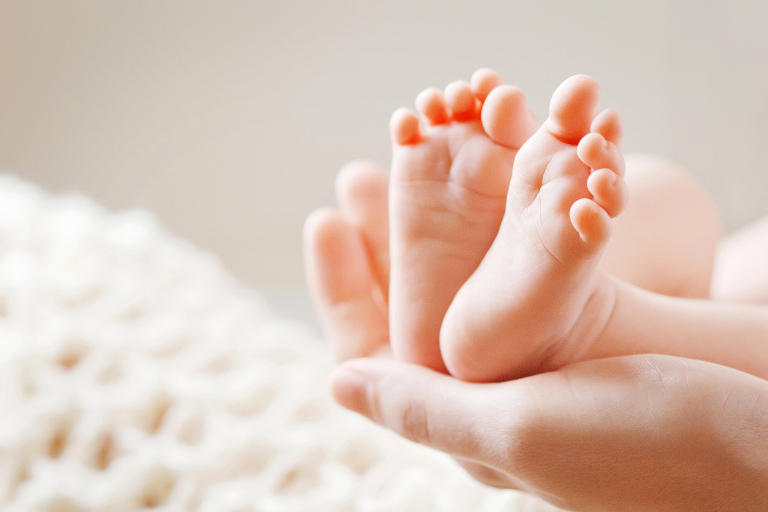 Planning Pregnancy
Women who already have Type 1 or Type 2 Diabetes and are planning to become pregnant can receive education and support to optimise their health and the health of their baby during pregnancy. We will individualise your care to prepare you for your upcoming pregnancy.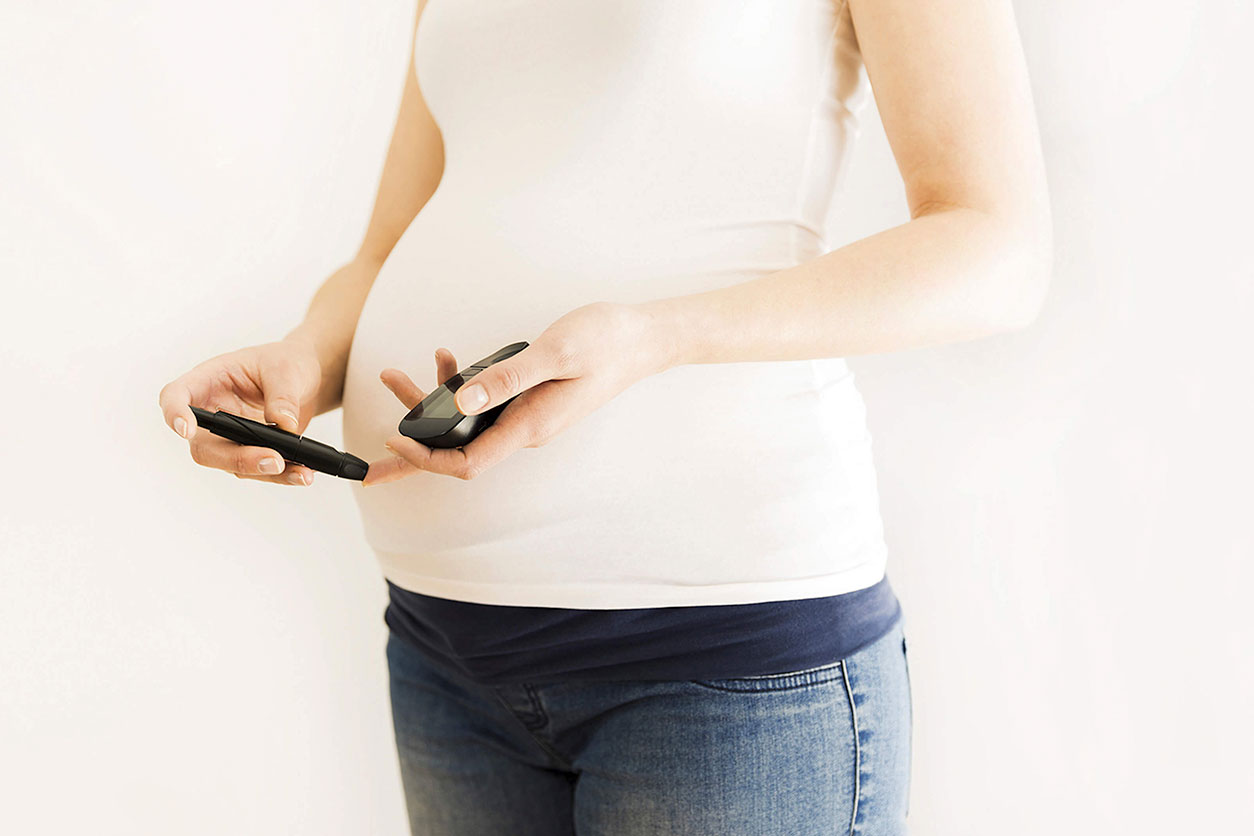 Gestational Diabetes
Gestational Diabetes is diagnosed at 24-28 weeks gestation through oral glucose tolerance testing. It develops due to hormones secreted by the placenta and increased demand for insulin production during pregnancy. Gestational Diabetes is managed by dietary modifications and where required medication support. The team at DAHS can help you manage all aspects of your gestational diabetes, in conjunction with your Endocrinologist.
Annual Reviews
The key to great self-management is being on top of your Annual Cycle of Care. Here at DAHS we can assist you to stay motivated with your healthy lifestyle and help keep you on track with all of your annual checks.
Dietetic Services
At DAHS our Accredited Practising Dietitian is passionate and dedicated to their field. Our APD provides Dietetic assessment, education and support on a range of medical conditions. Our focus is on helping our clients achieve their individual goals. At DAHS we provide education for the following;
Weight Management
Type 1, Type 2, & GDM
Planning Pregnancy
Allergies and Intolerances
Gastroenterology
Paediatrics
Aged Care
Oncology
Enteral Nutrition

Pre and Post Bariatric Surgery Management
Our APD speaks Mandarin and Cantonese
Exercise Physiology
Exercise Physiologists use the power of exercise to improve the health and well -being of individuals with health conditions such as:
Heart Disease
Diabetes
Chronic Pain
Arthritis
Cancer
Muscle and bone problems
They take into account the individual and prescribe specific movements to help to achieve your goals, improve health and medical conditions. We understand that finding the right exercise can be a challenge so we will find what works for the individual.
Exercise Physiologists use Exercise to Move you To Better Health.
Working in conjunction with Health Moves – Exercise Physiology.
Fees Schedule
| Practitioner  | Initial Appointment |  Review Appointments |
| --- | --- | --- |
| Diabetes Educator |  $75 |  $62.95 |
| Dietitian  | $75 |  $62.95 |
Pensioner Concession and Health Care Card holders will continue to be Bulk Billed.
 Medicare rebates available on all visits with a valid EPC Referral.
 If clients are in financial hardship, they can speak to their AHP at the time of consult.
Any questions please contact Jen on 0478 742 689 or contact us
Flexible appointments and urgent care.
Or call — 0478 742 689
Our Mission is
Better Health Through Understanding
Multiple Locations & Home Visits from Tully to Mossman